Sessions
All contributions should be categorized in one of following sections.
Tectonics & the Structure of the Crust and Upper Mantle
Field Advances, Network Operation and Technological Developments
Local, Regional and Global Seismicity & Seismic Sources Studies
Later the Scientific Committee will group similar (or sub-area) abstracts to compose SBS program.
Abstract Submission
To participate in the SBS you need first to register an account, with your email address. If you already registered and forgot you password you can reset it. With your account you can access your participation area where you will be able to submit as many abstracts as you wish, and, a month prior to the symposium, you will be able to register. We are working to accept all major credit cards and other payment methods.
Poster & Presentations types and tips
There will be tree types of contributions organized in sessions:
Typical Oral sessions (15 minutes talk).

Program to have a maximum of 10 slides and allow time for question and discussion. Each slide should be clear. Prefer to use PDF presentations. If you want to bring video, remember there will be no audio attached to the computer. Check font sizes and if figures are readable at a reasonable distance. Best figures are those adapted specially for the presentation. Remove excess of information that may distract people. Increase font sizes.

Posters & Discussion sessions.

Posters should be 1.80 x 1.00 m width and height (poster are in landscape). Avoid excess of text. Organize the information to guide your presentation. Use large enough font sizes so that your poster is readable more than a meter away. Highlight your results and draw conclusions on top of figures related to the Poster title.

Lightning oral sessions (5-minutes talk).

Those will be special short presentation. Focused on technical aspects. Just a few slides (around 4) to be presented in 4 minutes and have time for one short question in the end. Use this type of presentation in technical and technology presentation overviews. Like the typical oral presentations take care of the slides, make it readable and work out the images to give a precise overview of your work!
3rd SBS Artwork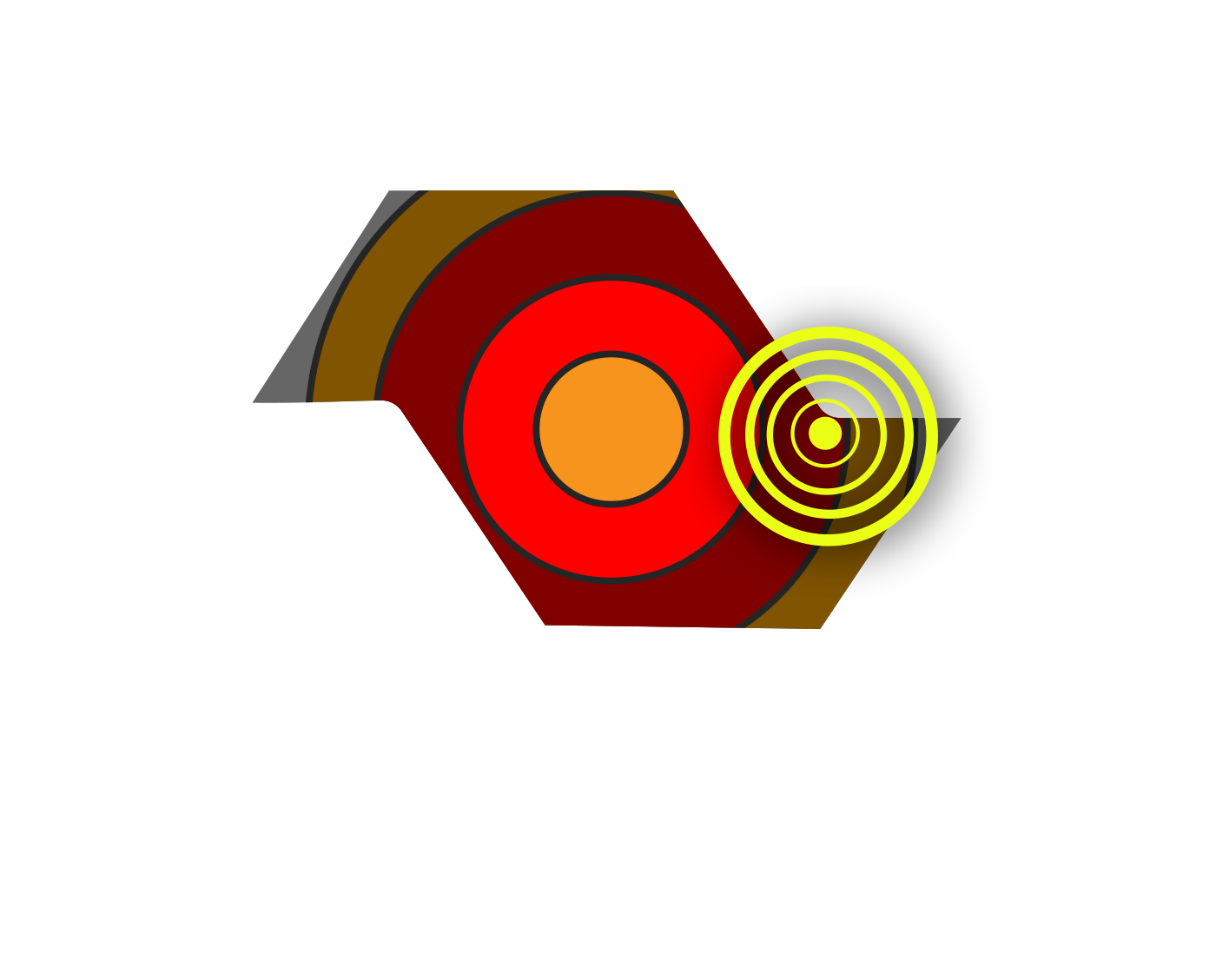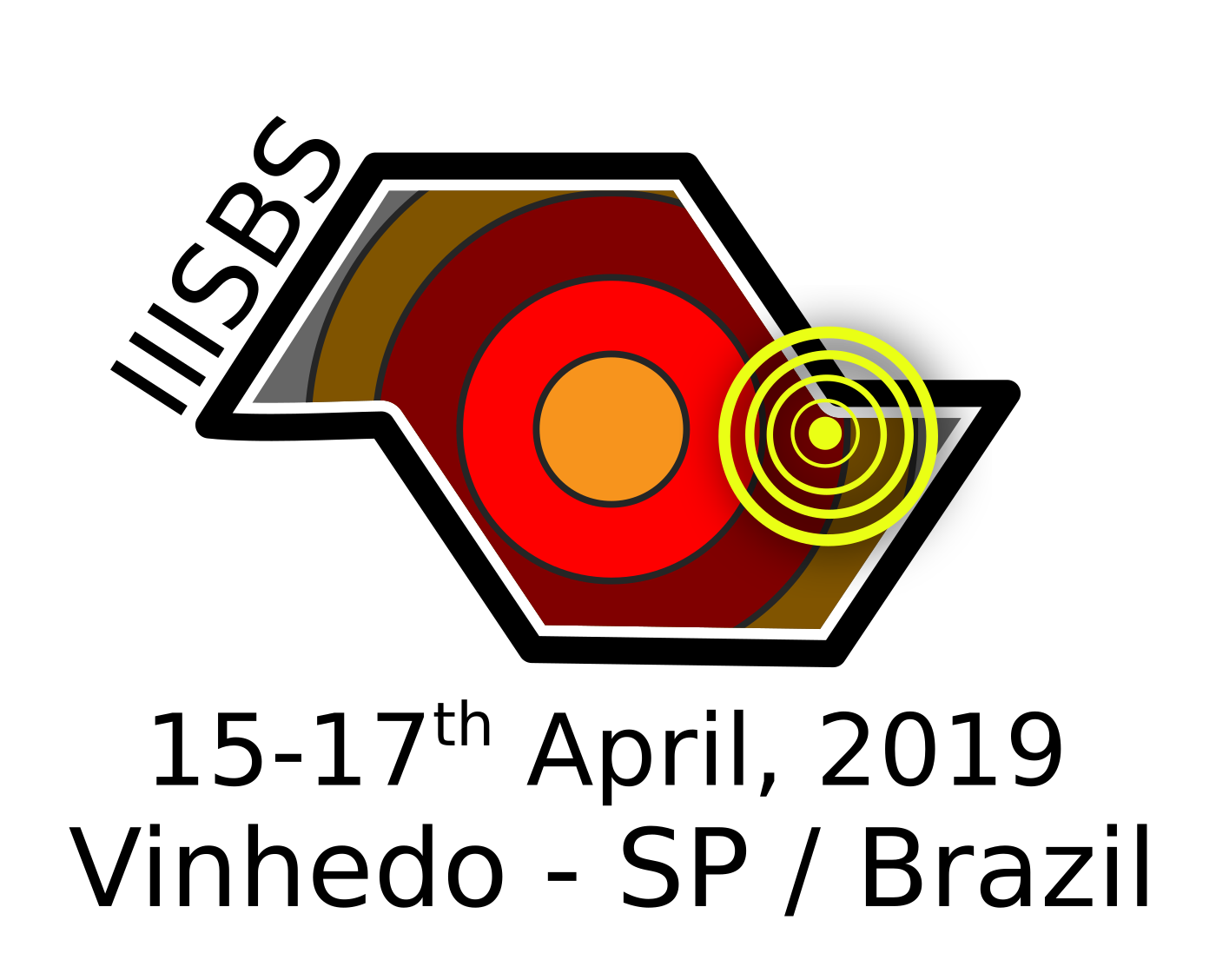 We provide here the SBS artwork to be included in your presentation. Choose one of the formats below.